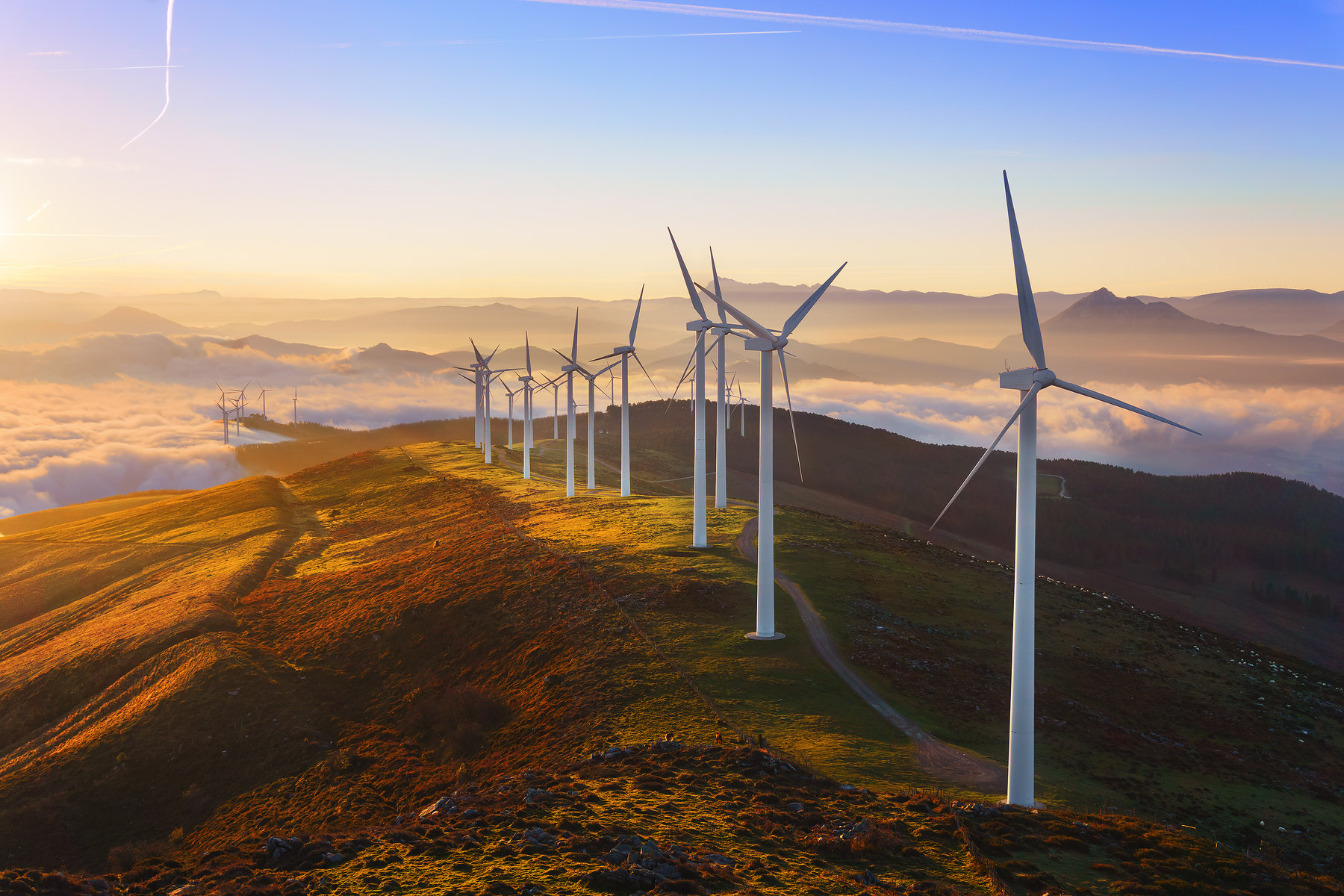 We are more than 2,700 leaders from America's city halls, state houses, boardrooms, and college campuses who have signed the We Are Still In declaration since its initial release on June 5, 2017. This unprecedented network of networks represents more than 127 million Americans and $6.2 trillion of the U.S. economy. Spanning all 50 states — red and blue — we are demonstrating America's enduring commitment to tackling climate change, ensuring a clean energy future, and upholding the Paris Agreement. To date, We Are Still In is the largest cross-section of local leaders in support of climate action in the United States.
We Are Still In is an effort coordinated by The American Sustainable Business Council, B Team, Bloomberg Philanthropies, Center for American Progress, Ceres, CDP, Climate Mayors, Climate Nexus, C40, C2ES, Environmental Defense Fund, Environmental Entrepreneurs, Georgetown Climate Center, ICLEI, National League of Cities, Rocky Mountain Institute, Second Nature, Sierra Club, Sustainable Museums, The Climate Group, We Mean Business, and World Wildlife Fund (WWF).
We Are Still In is a bottom-up network, supported by many individuals and organizations. "America's Pledge" is a separate initiative spearheaded by Former New York Mayor and UN Special Envoy Michael Bloomberg and California Governor Jerry Brown, working in parallel with We Are Still In to compile and tally the climate actions of states, cities, colleges, businesses, and other local actors across the entire U.S. economy.
For media inquiries please email media@wearestillin.com
For all other inquiries please email communication@wearestillin.com