American cities and counties are preparing their communities for environmental changes that are already underway, while also taking steps to prevent additional, more catastrophic changes in the future. Local leaders are taking the climate challenge head-on, with bold moves that have an immediate, on-the-ground impact.
Eight out of ten Americans live in urban areas. From heartland communities enduring more extreme weather to coastal communities facing the threat of rising sea levels, the residents of America's cities are on the front line of the fight against climate change. Fortunately, as the engine of this nation's economy, cities have the greatest potential to make a difference. Now more than ever, local leaders recognize the role they have to play in safeguarding the planet, and they're stepping up to the plate.
Initiatives
Cities are taking concrete steps to tackle climate change — from expanding their use of renewable energy, to adopting aggressive emissions reductions targets and investing in sustainable infrastructure.
Learn More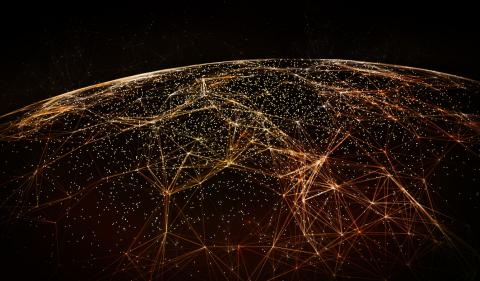 Success Stories
Cleaner air. Healthier residents. Less traffic. Lower emissions. Strong and growing economies. Cities are improving the lives of local residents while also contributing to the global fight against climate change.
Learn More