Higher education institutions are cultivating the next generation of leaders. As innovation hubs, they also provide the research, expertise, and solutions needed to enact positive and effective change.
Students, faculty, and school administrators are increasingly raising their voices in support of a low carbon economy. They recognize that the climate change challenge is global and unprecedented — but so is the coalition to fight it.
Initiatives
America's colleges and universities are developing the clean energy technologies of the future, and tapping into the ingenuity of America's leading experts to drive large-scale solutions.
Learn More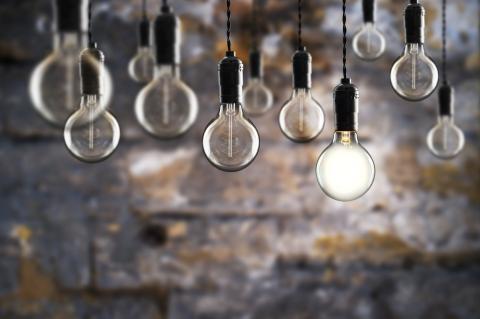 Success Stories
Leaders in higher education are cutting energy costs and waste, while also training the next generation of climate leaders and reducing their own carbon footprints. Their efforts showcase how institutions both large and small can address today's climate challenges and empower the climate movement's leaders of tomorrow.
Learn More