States are promoting economic growth and creating jobs by taking up the mantle of climate leadership. These leaders are empowering regional efforts to tackle climate change — either by forging alliances with other nations, or promoting clean energy and other key investments within their own boundaries.
America's booming clean energy economy already employs 3.3 million people — more than all U.S. fossil fuel jobs combined. Investments in clean energy and other actions to address climate change at the state level have already proven to be an engine of job creation. These new jobs are distributed across the entire country — with California, Texas, New York, Florida, and Michigan some of the biggest clean energy job creators so far.
Initiatives
States are playing a critical role in the fight against climate change — through investments in green infrastructure, ambitious renewable energy commitments, and efforts to reduce carbon pollution.
Learn More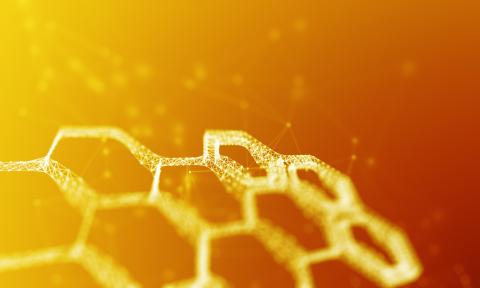 Success Stories
State governments recognize advantages and economic opportunities presented by the clean energy revolution, and have the tools to take action.
Learn More