Nearly half of America's largest companies have at least one climate or clean energy target. The reason is simple: today's captains of industry understand that investing in clean energy creates jobs and boosts U.S. competitiveness.
A healthy planet is good for business. That's why companies of every size, industry, and geographic region are integrating goals to reduce greenhouse gas (GHG) emissions into their business plans. And as the driving force behind the world's largest economy, these companies have an indispensable role to play in the fight against climate change.
Initiatives
Companies are tackling climate change with a broad array of strategies — from committing to 100% renewable energy, to adopting science-based targets and setting green investment goals.
Learn More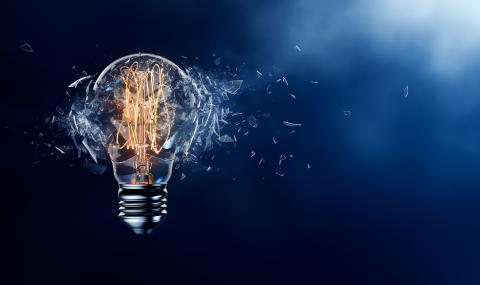 Success Stories
From family-owned businesses to the Fortune 500, savvy leaders from every industry and across all 50 U.S. states are fueling the clean energy revolution.
Learn More