News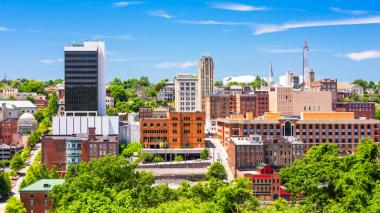 11.30.2018
Days before the state of the next round of UN climate talks, leaders from We Are Still In and new climate coalitions in Japan and Argentina shared their expectations for COP 24 with international media on a global press call. Representatives from U.S.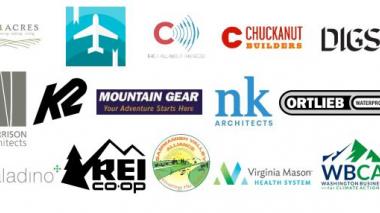 11.01.2018
We are a group of 15 businesses and organizations that call Washington State home. We are proud to endorse Initiative 1631 on the November ballot and we encourage other residents, businesses, and organizations in Washington State to do the same, and to turn out to vote on Election Day.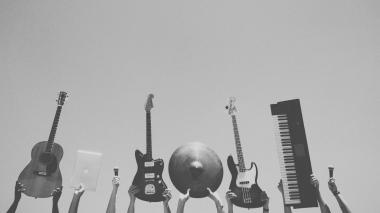 09.27.2018
In the midst of Climate Week NYC, more than 40 musicians declared today that they are 'still in' on action to meet the U.S. climate goals of the Paris Agreement. In voicing their support for the We Are Still In movement, the U.S.