News
08.08.2018
19 American health care systems committed today to meet the goals of the Paris Agreement.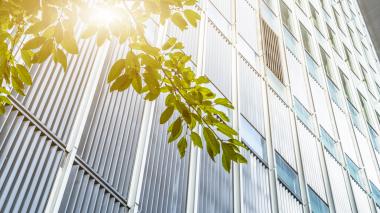 07.12.2018
On July 6th, Japan established The Japanese Climate Initiative and on July 11th, New Zealand launched the CEO Climate Leaders Coalition.
05.31.2018
On behalf of the more than 230 cities and towns that are part of We Are Still In, we welcome the announcement today by Bloomberg Philanthropies of the "American Cities Climate Challenge". It was a year ago today that the Trump Administration's announced its intent to withdraw from the Paris Climate Agreement. Now, this new program reinforces the leadership that cities and mayors have taken to help fulfill our promise to fight climate change over the last year.